So, guys, I have exams this week. I'm revising. I'm also stressed and very bored.

Thus, I would like to request this:

FANDOM PICSPAM.

Bring out your hot men and ladies from fandoms everywhere to give all of us with exams something nice to see when we take revision breaks! Bring out your slashy art! Bring out your gorgeous art! BRING ON THE EYE-CANDY, IF YOU PLEASE.

And to start, I give you...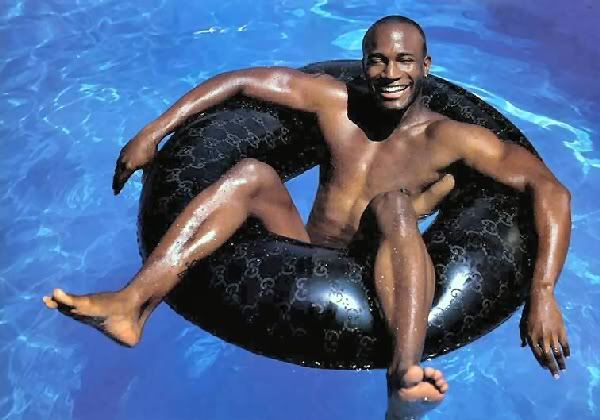 *dives back into Media Studies revision*