puipui
, posting in
hot_daily
:
"James Nesbitt. Normally, this wouldn't be TOO embarrassing (a 3 on a scale of 5, maybe), but he reminds me of an ex who gave me a kink for men twice my age. :["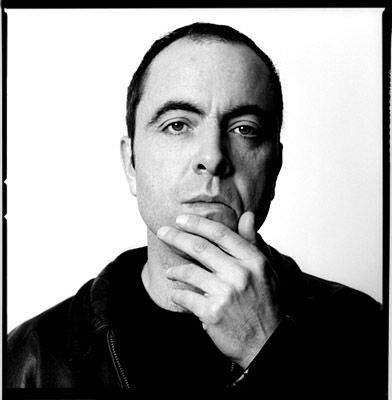 Do you also have a shameful kind of crush to confess?
DO IT HERE! DO IT NOW!
No one will be the wiser, and you'll be glad you did!