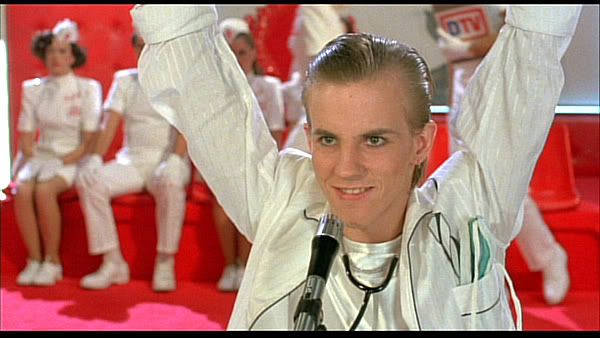 Draco Malfoy y/n?
God help me, I miss
Duck
Jensen Ackles. I'm even watching
old
youtube
videos
of
him
and psycho-analyzing them (he does not seem overly bright - Jared might be cooler - kind of a douche?). Also, this is
HORRIFYING
. Do not click unless you want to be HORRIFIED. I'm serious. It's so traumatizing I could not upload it to my account, but opted for Tinypic.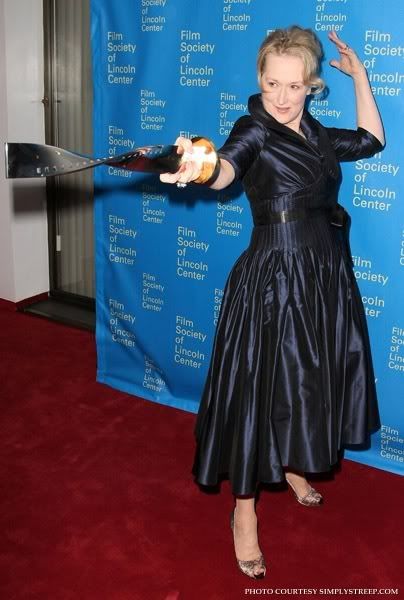 "Back, horror of horrors!"
Poll #375
Open to:
All
, results viewable to:
All
Nom de plumes: bad idea, good idea?
View Answers
bad

0 (0.0%)
good

5 (45.5%)
neither

0 (0.0%)
depends

6 (54.5%)
rf needs a hug :(

10 (90.9%)
The reason I need a hug is I have an altogether crappy year and today was another addition to the pile of crap: I got all my classes figured out that I still have to take to graduate, and it is. a. lot. And seeing my grades all lined up like that was wonderful! "Oh, man, wasn't I at one point a good student? :|" Also I am very depressed, so I cried on the way home. :[
I did watch A Fish Called Wanda all the way through finally (because Ashenmote linked part of it a while back) and it is so, so funny. <3 "ASSHOOLLLLLEE"
Poll #376
Open to:
All
, results viewable to:
All
Rec me a good book?
I need to change my layout. But to
what?
*taps chin*
Current Music: Vampires in Blue Dresses